What is SEO and why optimization matter?
/
/
What is SEO and why optimization matter?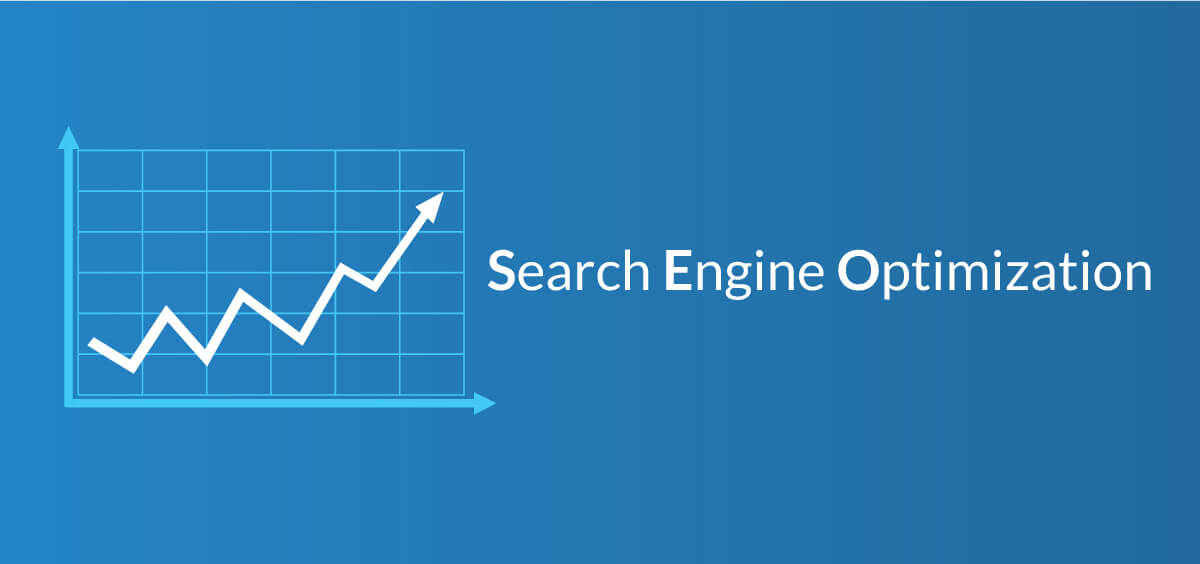 23rd Aug, 18 Direct Design
Search Engine Optimization (or SEO for short) is a term that was coined from a vast array of strategies focused on increasing the traffic of websites, consequently increasing the profit made from these sites. Internet users browse the internet via different search engines, like Google or Yahoo, to find products or content which they need or find interesting. Users will find your website much easier if it is closer to the top of search results. To make sure your site is on top of the search results, you must optimize your site for a search engine, or in other words, utilize the search engine optimization.
The higher your webpage in search results, the more organic traffic it will attract, meaning higher conversion rate of potential buyers and clients. Google changes its algorithms often, which means one should always keep up with the latest updates if they want to stay ahead of the competition. When we talk about search engine optimization (SEO) for a website, we can say there are two main types:
On-page SEO ("inside" optimization of a website)
Off-page SEO ("outside" optimization of a website)
On-page optimization refers to all the actions performed on the website itself to improve its position in the search results. Off-page optimization, on the other hand, refers to all the actions performed outside of the website domain.
On-site optimization
On-site optimization includes actions conducted on the website itself. The main task of On-site optimization is to show signs of website quality to the search engines to get them to rank you higher. The website must provide quality content which will tell search engines exactly what the site is about and why it is better than the competitor sites. There are three main things that you need to accomplish when conducting On-site optimization:
Content quality – When reading the webpage's content, the reader must have a clear picture of what it is about
Content relevancy – Content must be connected to the main keyword this webpage is ranking for.
Webpage must be useful and useful to claim the top position in search results.
In the past, the main aspect that it would take to rank the webpage in Google was the keywords used in the content. Today, the main ranking factor is the User experience (User Experience / UX), along with the keywords. Two other important factors are webpage loading speed and responsiveness – it is very important for a webpage to be adjustable for mobile devices.
SEO statistics
In 2017, Google boasted 79% of all searches on the internet. The second one was Bing, with only 7.27% of internet searches.
According to website Internet Live Stats, over 60 thousand searches happen every second.
More than 50% of those searches include 4 or more words.
Hubspot conducted its own research according to which more than 61% of the company owners claim that improvement of SEO optimization and the position of their website in search results is their top marketing priority.
Why SEO optimization matter?
We can all agree that SEO optimization is very important today. It is not the same if your website is on the first or on the second page of search results. Better SEO will bring better ROI (Return on investment). Some researches indicate that good SEO is better for advertising than any TV or printed ads (commercials). Well-conducted SEO will surely contribute to the increase in your profits and business.
It is crucial for the content on your webpage to be detailed, useful and relevant for your keywords. SEO optimization is not a one-time and easy process, but rather a marathon-like campaign in online marketing. Rules are changing every year, and those who keep up with the latest news and updates will have the upper hand in the search engine rankings.
Direct Design is here for You, so feel free to contact us and we will do an SEO optimization for Your website.
Return to all news