European Union grants for web site development
/
/
European Union grants for web site development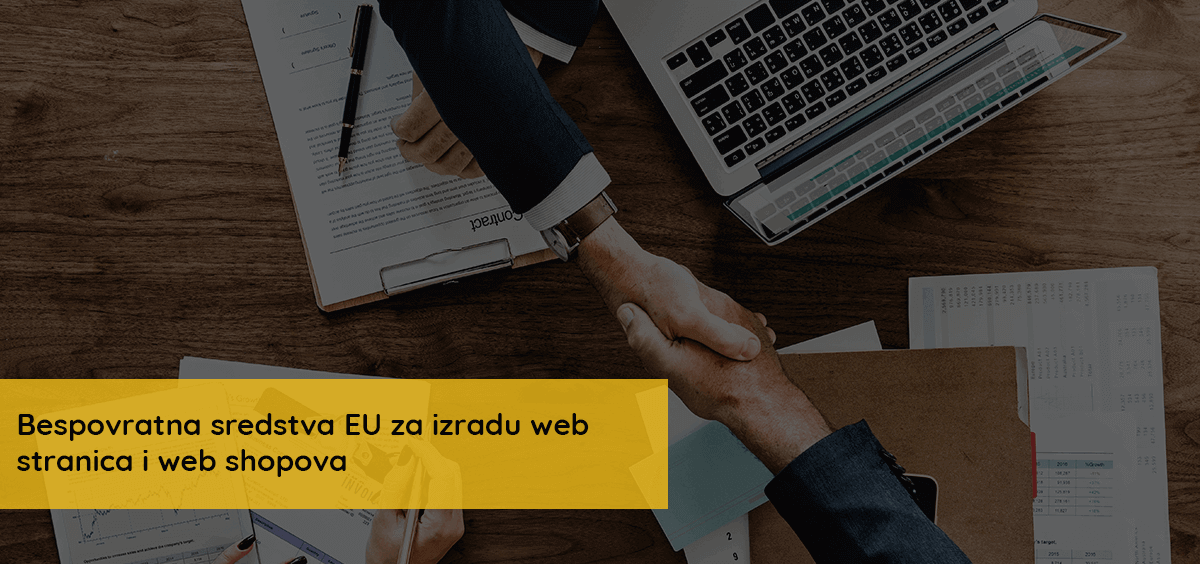 23rd Aug, 18 Direct Design
Ministry of Regional Development and European funds announced a call for the allocation of "WWW vouchers" for all micro-enterprises, small and medium business owners. As the ministry claims, the purpose of this call and granting of grants is "strengthening the market position and increasing the competitiveness of SMEs by improving the use of online marketing solutions to improve their presence on the market and visibility of their products and services as well as support for the development of information society in the Republic of Croatia".
Expenses and projects acceptable for this call are:
Creation of websites
Creation and improvement of web shops
Improving, redesign of websites
You can download the full details of the application for grant applications here, and you can find information on the required application forms at the Ministry of Regional Development website.
It is important to note that the minimum amount of non-refundable funds for creating a website is 15,000.00 kunas, while the maximum amount you can get for making a website or creating web shops is 100,000.00 kunas. These funds are defined by the operational program "Competitiveness and Cohesion 2014-2020" and for this period the European Fund provided HRK 15.200.000,00 for Croatian entrepreneurs.
When can You start applying for EU grants for web site development?
Applications for websites start on 13.08.2018. at 11 am and last until 29.06.2020. or up to the utilization of all funds. It is important to note that project proposals are submitted electronically, more specifically through eFonds.
Direct Design is once again here for you and we will create the most optimal and best bid for creating a website for your application for the non-refundable EU funds. Please contact us today and readily await the application start.
EU non refundable funds
Apply for non refundable funds!
Return to all news