App design
Attractive design and advanced User Experience
Unique design
Our designs are unique and modern
Android app design
We are designing visual nice and user friendly Android apps
iOS app design
We are designing iOS apps that will attract everyone
Great app design is important
Today, smart phones are used by absolutely everyone, and one of the things that has made great progress along with them are mobile apps. Mobile apps are an integral part of all modern mobile phones, and apart from functionality, the most important thing when it comes to a mobile application is the design. We can all agree that the good design of a mobile app is something that will make you use it frequently. Bad design of an app can make you remove it from your Android or iOS device right after you install it and forget it ever existed, even if the app can be of use to you.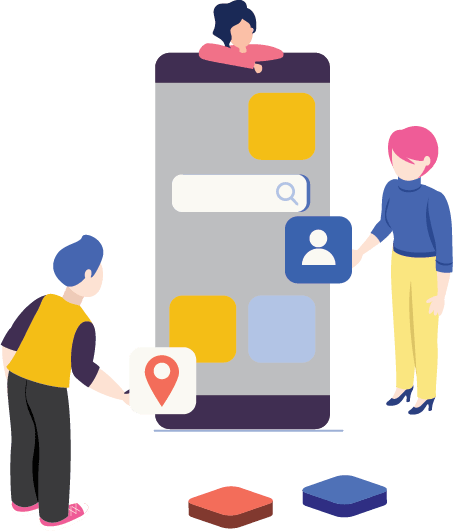 User Interface and User Experience
In addition to appearance, in application design, we pay special attention to functionality, navigation, and display on devices of all sizes so that everyone can see the application exactly the way it is conceived and designed. Mobile apps are mostly intended for earnings, either directly through the amount of money you need to allocate for downloading the app or indirectly through apps that promote your business, service, or you.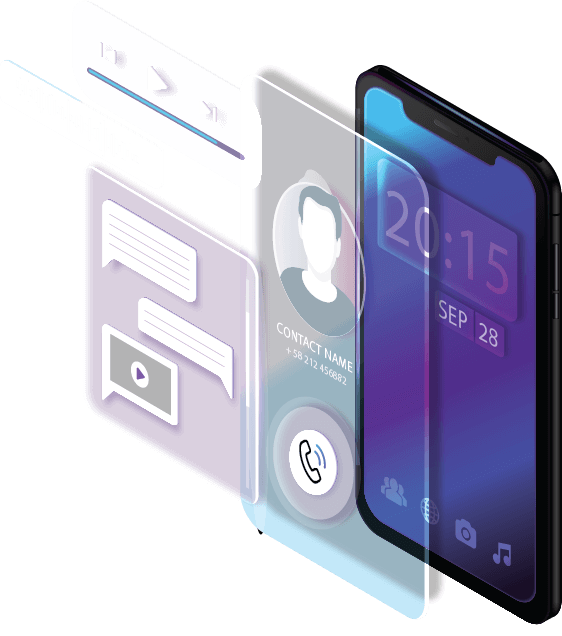 App design - Selected work