Social media maintenance
Creating and maintenance of business Social media profiles
Creating pages
We will create professional pages for you
Maintenance
We promise you quality maintenance of your social media profiles
Advertising
We can even create social media ads for your business
Serious approach in Social media maintenance
Social networks today are as important as web pages themselves in terms of conducting business. That's why professional and responsible creating and maintaining of social media profiles is very important. Today, a serious approach when it comes to maintaining social networking sites is inevitable if you want to highlight and promote your products or services. Furthermore, when talking about social networks such as Facebook, Instagram or Twitter, it is very important that you are consistent and active, meaning that you must be available to your users, literally 0-24, since everyone is accustomed that the communication via social networks is the fastest way to get the information they need; as well as timely notice of all current offers or prices. Day-to-day social networks have an increasing direct role, that is, the value of the content that you post on social networks has increased, so it will be much easier for the users to find you in search engines.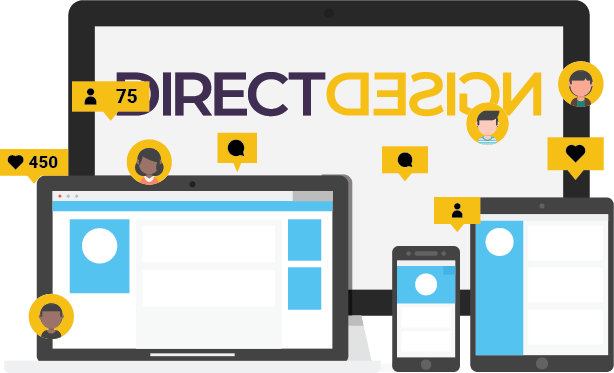 A few essential items that make the use of social networks a key factor in business:
Free promotion
Permanent connectivity and fast communication with customers
Various ways of placing information, products, and services
Monitoring of the competition
Sales opportunity at any time of the day
Google position
Increased number of visitors to your website or web shop
User reviews
Grow the number of visitors on your website
As Facebook can significantly increase website visitors, thus Instagram is extremely powerful when it comes to promoting the brand, which therefore causes the increase in traffic, as well as earnings. If You don't have time to update your Facebook page, to maintain your Instagram profile or any other social network profile, we are here to make sure You stay ahead of your competition.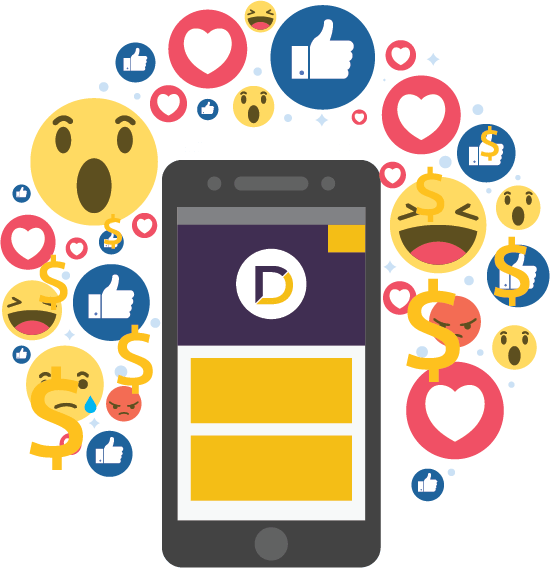 By being present on social networks, especially Facebook you'll significantly increase the number of visitors to your web shop or web site, and thus your earnings.
Social media - Selected Work